Meet the friendly & professional team here at Palms Leisure Club
Tom's Bio
Tom is the General Manager of Palms Leisure Club, bringing over 6 years of sport & leisure experience to the table. He has a wealth of knowledge and talents to help drive the club in the right direction.
Tom started his leisure career as a sports coach at the age of 17, after completing his first season in this job he returned for a second where he took on an additional role as a pool lifeguard. In his third year he decided to fly the nest where his journey began and start work as a outdoor team leader, still coaching sports and guarding the lives of swimmers in the pool but with an added level of responsibility and his first taste of leisure management. His fourth year saw another change in pace as he was promoted from Team Leader to Duty Manager taking on more responsibility and joining the upper management team at that site.
Another year passed whilst finding his feet in leisure management when an opportunity arose to further his skills and knowledge. During this time, Tom achieved his Trainer Assessor status with the Royal Lifesaving Society which allows him to train, qualify and assess lifeguards. With great power came great responsibility as he was promoted from Duty Manager to Operations Manager where he adopted and managed a number of sites in the Scarborough & Ryedale area. In the end his journey lead him to here – to Palms Leisure Club in March 2019 where he took over as General Manager.
In the time that has passed, he has been dedicated to improving the club with increasing standards of health & safety, business management and member satisfaction. Almost instantly charged himself with the task of refurbishing and reopening the studio area where classes such as Boxercise, HITT & Yoga will take place.
Thoroughly enjoying his time with the company so far, Tom looks forward to what the future holds with this business and the improvements that surely will be made.
Living at his home in Scarborough, Tom commutes every day to Carnaby in Bridlington to fulfil his day to day duties. As an avid car enthusiast he relishes the chance to drive his cars even if it's just to and from work. As well as his interest in cars, he enjoys keeping active & physically fit, attempting to attend the gym 5 times a week either before or after work, after all there really is no excuse there – you literally work there. When he's not training himself, you may find him in the gym training others and putting his "Level 2 in improving personal exercise and nutrition" qualification to good use.
He gained his fitness qualifications after 5 years of studying sport though school and college, part of what inspired him to get into the leisure industry all them years ago.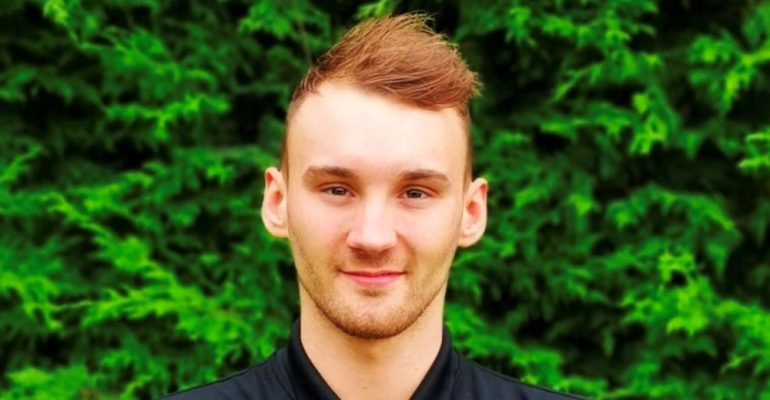 Paul Bywater
Personal Trainer
Paul's Bio
Paul joined the team at Palms Leisure Club in June 2021. Having been a collage tutor, pizza chef and postman in the past, this is a recent career change but has a lot of enthusiasm and subject knowledge. With experience in teaching, and of overcoming barriers to health & wellness he is keen to help other people be a better version of themselves.
Paul confesses to being obsessed with functional fitness – he runs his own fitness training company (Epic Fit) which focuses on fitness classes for all abilities – and this helps explain why he is such a great addition to the team at Palms. "Being fit is different for everyone and we need to remember that we can all do something to be healthier in our head, heart and body".
Paul defiantly practices what he preaches. 10 years ago, he went through a series of life events that led him to confront his own poor lifestyle choices and health. Paul struggled with depression and being severely obese at over 34 stone. He found running, exercise the gym, healthier eating and all the benefits it brings to be the lifeline he needed. It was not an overnight solution, but it totally changed his perspective of life and what it could be.
"Fitness didn't change my life – it saved it".
His mantra of "practice makes permanent" and making fitness solutions suit the individual means he is always adapting things and switching plans around; he is always happy to help and support his teammates and his clients as well.
Fitness Qualifications
RLSS Emergency Pool Responder
Active IQ Level 3 Diploma in Personal Training
Functional Skills Instructor – Kettlebells, TRX Suspension, Foam Rolling
Active IQ Level 3 Diploma in Exercise Referral
RSPH Level 2 Award in Understanding Health Improvements
Active IQ Level 3 Award in Supporting Pre and Postnatal Clients
Move It or Lose It – Chair aerobics & strength training instructor
Active IQ Level 2 Award in Mental Health Awareness
Level 3 Emergency First Aid
Active IQ Level 2 Certificate in Gym Based Fitness Instruction
UK Athletics Leadership in Running Fitness
Hobbies & Interests
Paul enjoys spending time with his partner and stepdaughter; they all love meals out, films and going to gigs. A quiet night in with his partner watching a film or a crime drama is always a good night too.
Being a recovering runner; having been out of the sport for 18 months following a DVT he is slowly building up to running longer distance again. When not training himself, his partner, or clients at Palms, Paul runs community-based Boot Camps, and seated exercise classes which he absolutely loves doing.
Paul is also studying Spanish in his spare time as he loves visiting Spain. He plans to buy a holiday home there one day and wouldn't rule out living there either! He loves to travel be it a day trip to Chester Zoo or a holiday to Cancun or Fuerteventura.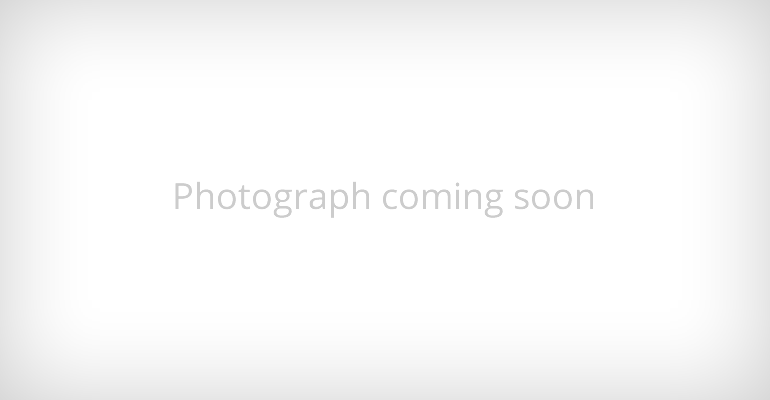 Craig's Bio
Craig is an apprentice at Palms currently doing his Level 2 gym instructor. As the newest member of the team here at palms, Craig hopes to progress through his qualification and continue onto his level 3. Being interested in the sport industry since being a young age means Craig already has an outstanding knowledge of sport and is hoping to extend his knowledge working with the team at Palms.
Born in Bridlington, Craig has lived there his whole life. He's always had an interest in sport, competing in athletics at a young age, competing in sprinting, until he was 16 where football really took over, playing in the college team.
Sport has been a recurring theme within all Craig's education, completing his level 2 and level 3 at East Riding College and then going ahead to do his further education. Palms is the right fit to complete his level 2 gym instructor qualification and progress through the company.
Hobbies
In his free time Craig likes to spending time with his friends, attending music festivals and eating out. Craig also attends the gym 5 times a week as well as playing for his home town football team – Bridlington town (reserves). On the occasional Saturday when Craig isn't playing football, he's watching the mighty Hull City as an avid supporter.